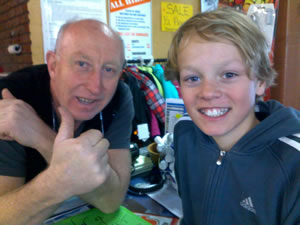 We've got the latest news on snow sales, hire and services fro mall over the Australian Alps reagions and retail stores around Australia. We also have articles on our experreinces and provide further information where we can to assist you to have the bets snow season you and your family can have.
Snow Sales News and Articles

The latest news on Snow Sales around Australia. Keep up with all the discounts, clearances, value adds and bargains. Whether the sales are in retail in store, on the mountain resorts or pop up sales for organisations like school snow sports swap meets or online, we will try and get these updates here. We also update on what's happening on the Snow Sales site aswell as we add things. You gotta love getting out and about in the snow for a bargain.